Schedule a demo and see how Teradix can help you!
On the demo, you'll see how Teradix works and how we can help you digitize and automate your procurement and sourcing processes.

During the demo, you will:

✅ An overview of Teradix Procurement Software
✅ Learn how to leverage our solution to digitize your procurement cycle
✅ Share successful case study relevant to your business

Leading companies use and trust Teradix!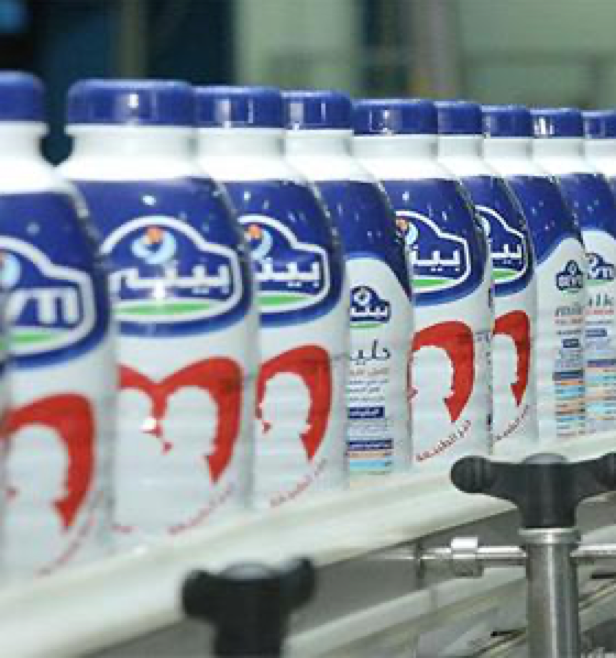 The process is seamless and I was able to save more than 20% of my spend with RFx and Reverse Auctions. Very intuitive interface for our suppliers and overall impressive support!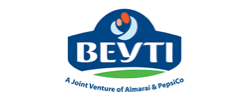 Mohamed Essam
Procurement Manager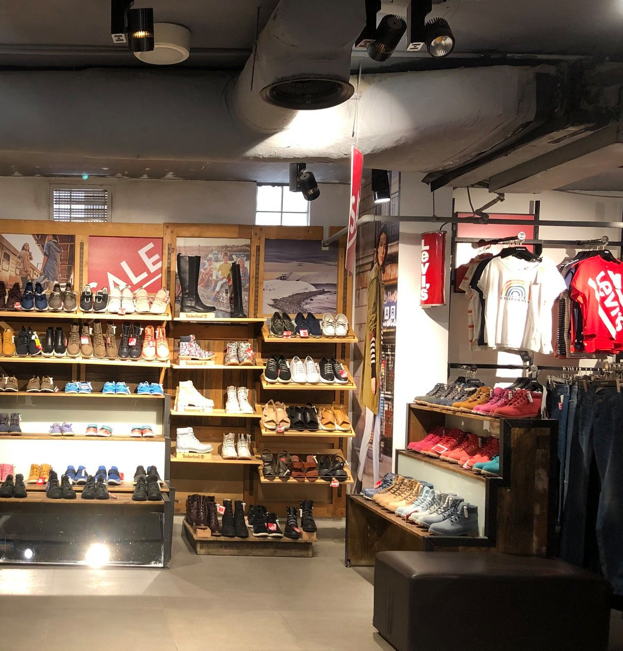 Sourcing is now automated & streamlined and we are able to get the best prices from our suppliers, thanks to Teradix's support team. They have an outstanding service!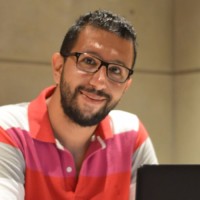 Loai Rashad
Head of Supply Chain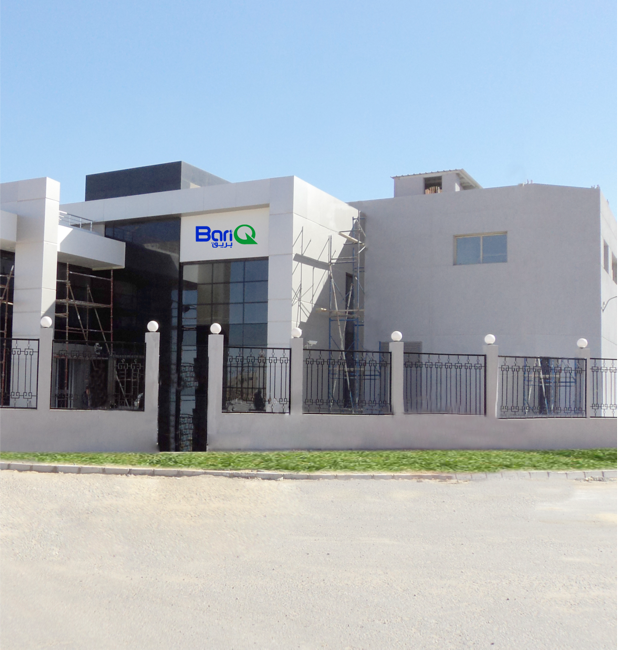 Digitizing our sourcing process was alway a key milestone for our digital transformation journey, and with Teradix, we were able to monitor and manage the full cycle from PR to PO effectively.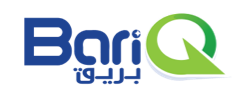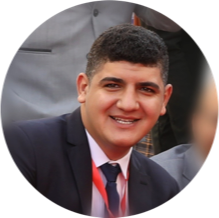 Abdelaziz Badawy
Procurement Section Head